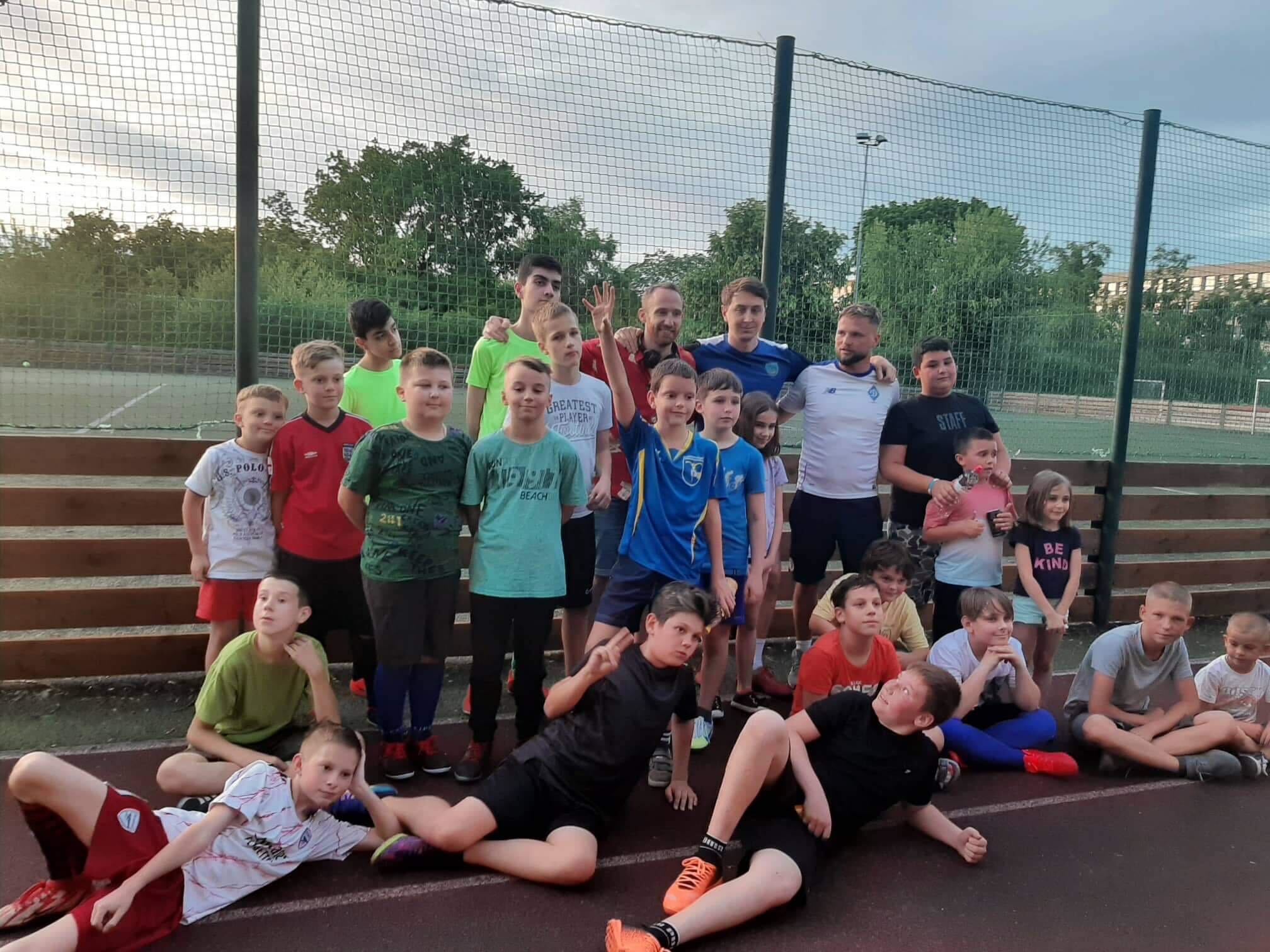 In our new column, we are celebrating the unsung heroes –
people in our surroundings that do good and help out without expecting anything in return. In my short four years in Purple Foundation, I have met a huge number of them – be it someone who puts effort into recycling even though no one around does; or someone who regularly donates their clothes to people in need without giving it a second thought.
In this series, I want to introduce my personal heroes who
deserve recognition and inspire you to do right by the world, even though it sometimes feels like our efforts might not make even the smallest difference. Believe me, they all do. Happy reading!
Roman Pupkov is our Purple colleague from Ukraine and a
wonderful human being, as well as a great example of the fact that one can help in so many ways, if we only put our mind to it. Being an avid football player, Roman decided to help ease the burden and stress of the war in Ukraine of more
than 22 children and started an afternoon football group for Ukrainian boys and girls aged 6-16 in Prague - Letná. The boys are meeting once a week and as far as I know, the football club is getting popular and more and more children are joining!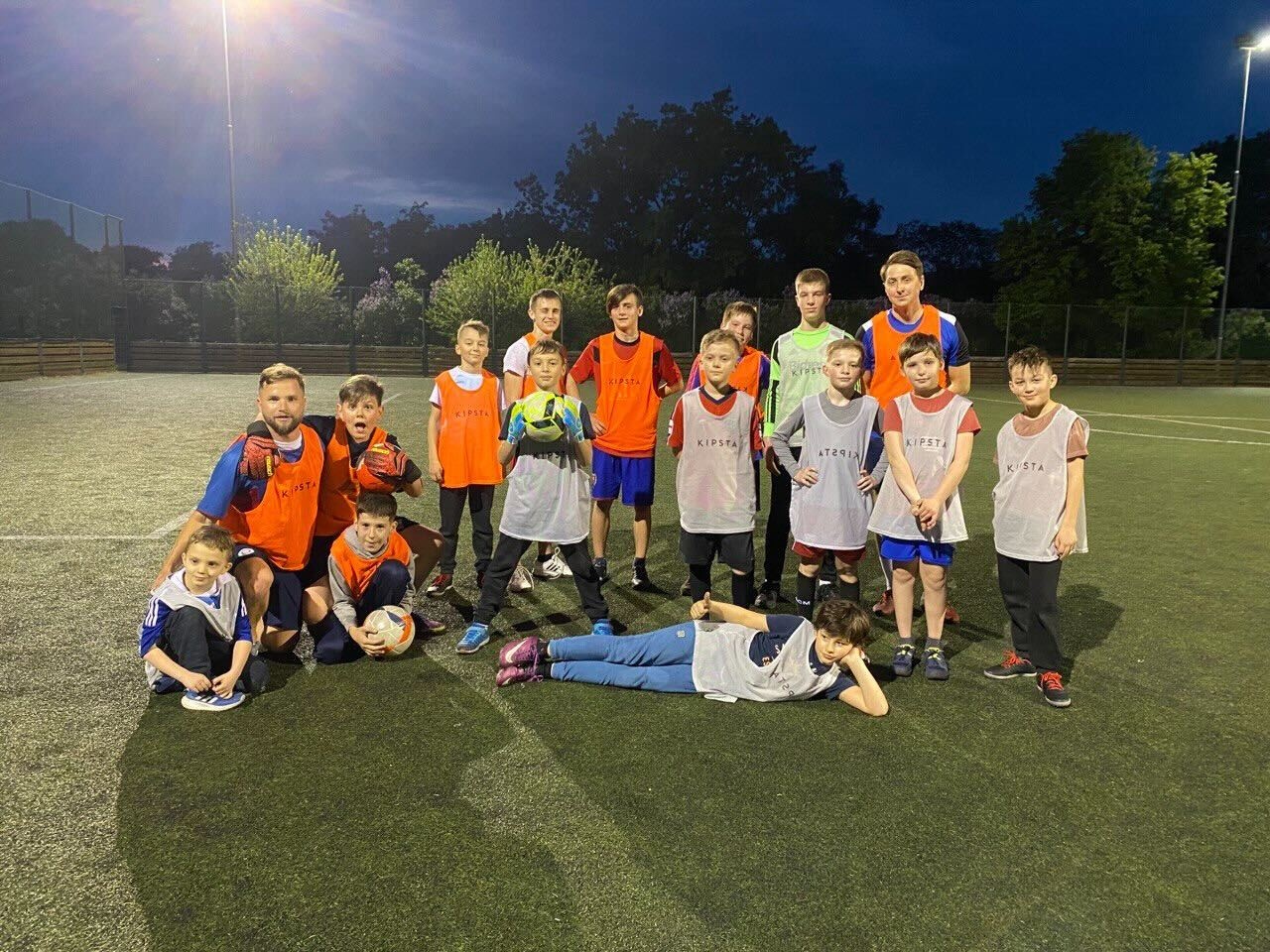 Roman took it upon himself not only to organize this club,
but finance it as well. Everything from stadium rental fees to equipment and jerseys - not an easy task at all, if you ask me, but he does it all in a nonchalant way and with the widest smile on his face that we all love so much. Roman, thank you for being so amazing and making these kids focus on something enjoyable when everything around them feels wobbly and uncertain. If you wish to find out more about Roman's football club or support him, find all the information here: https://www.facebook.com/groups/3107499002857064.